We can give you complete assistance
in starting and running your business.
Our work methodology
Agility, not just on our corporate board.
About the
team
Our company is fresh, but we can't set ourselves up for the startup wave because all of our employees have been on the market for at least five to ten years, and we have no plans to acquired by a multi-company.
Our company's, and even more, our individual philosophy is that a satisfied customer comes first. We believe that a successful long-term team can only be achieved through successful collaboration.
It is important for us to provide a 360 degree service for those we work together in the e-commerce market. In addition to the usual frontend, backend developers, a dedicated product owner and a SEO specialist are assigned to every project, but we can also provide PPC and marketing professionals if needed.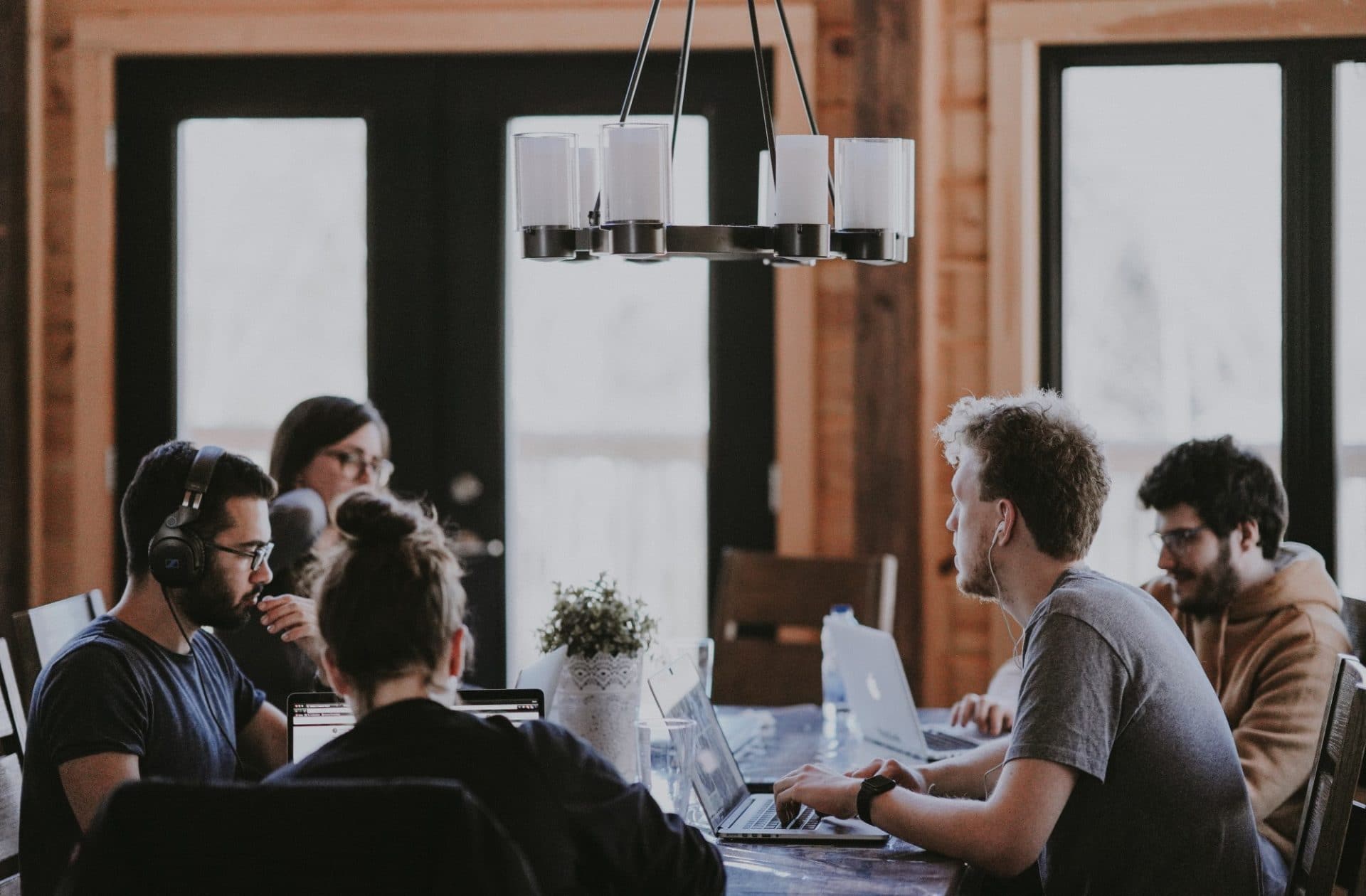 At the first

Meeting

We have a relaxed discussion, while we will conduct a serious survey of your needs, your plans, your business and we will recommend solutions to every aspect. We recommend an e-commerce platform and a dedicated implementation team. We don't unnecessarily try to persuade you to take the most professional solutions,or spend too much money, where you dont need to.
For a non-greenfield project, we conduct full code, database, SEO and UX/UI audits, which will require full access. Of course, we will sign your confidentiality agreement first 😉
PROJECT

INITIATION

We will send you the compiled audits, and of course, we will break it down to you in understandable language, and help you with solutions – pro and counter arguments. You get to know your Product Owner, who will help you navigate the often complicated e-commerce and web world, and validate your interests with the developers. We agree on the most important cornerstones of the project.
You can get to know our workflow, as we are not only agile on the sign board, we are working tranparetnly outwards as well. We'll show you the Atlassian systems we use to see what's going on, minute by minute. We are designing a test environment to see the progress of the project in real life, not just on design boards.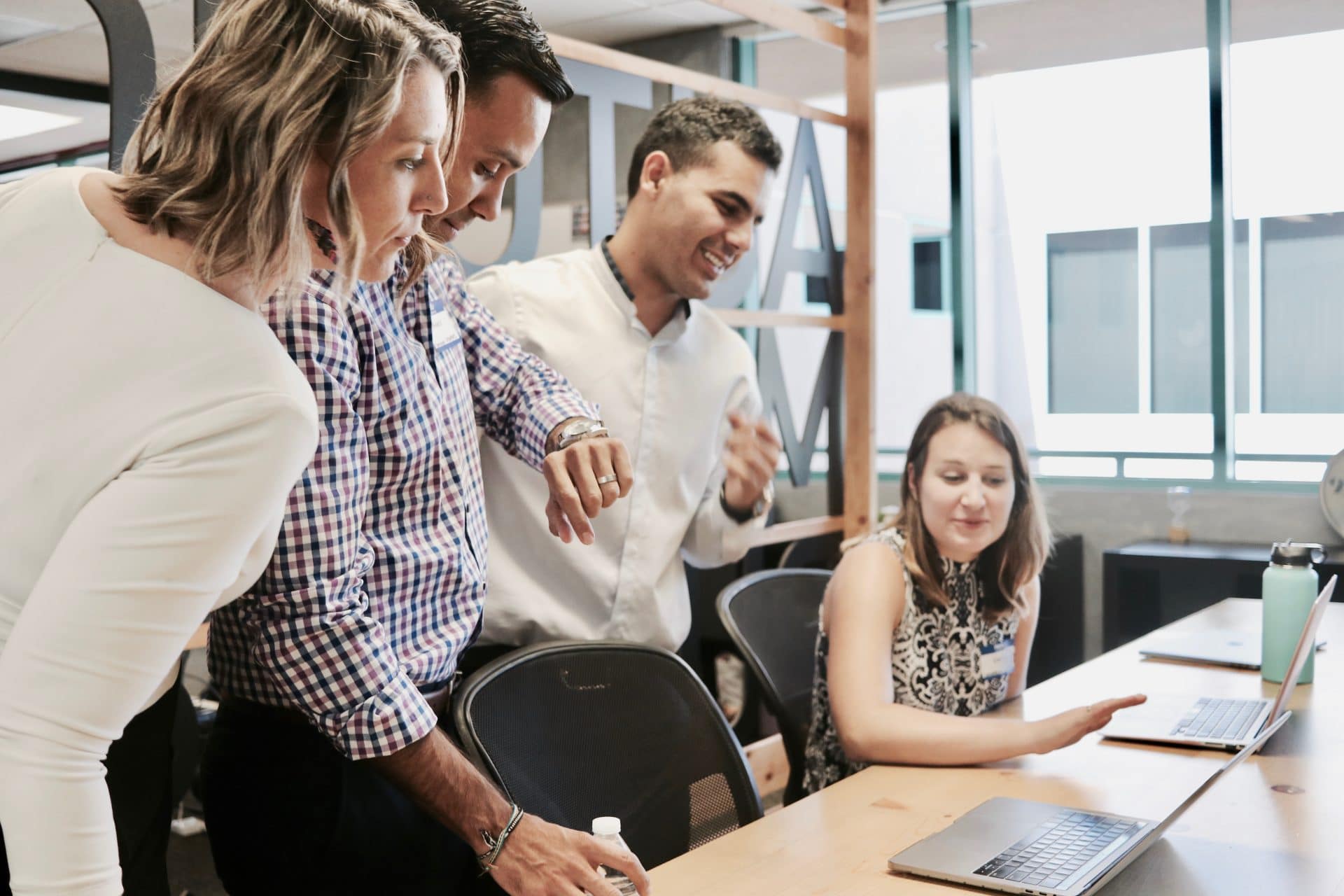 HOW we
develop software
On the Kanban board, you can watch and talk about how development is progressing. You can make a new card, comment on improvements, or if you unsure about something, you can contact your PO.
We are an agile team, we are following best practices. If someone goes on vacation, another member of our team can take over the task. You should be the only indispensable team member during the development process.
We define goals first, instead of writing specifications. We assign the tasks, and estimate development time. Based on these, you can easily see the different roads and we make it easier for you to make choices. Development can't suddenly slip out of financial and time frames,
you have constant control. We can react quickly to market changes, we don't stick rigidly to what we've written down weeks before.
New features and improvements will be released to you for testing only after a code audit. Your Webshop's speed and other parameters are verified by exact metrics.
WHAT HAPPENS AFTER
Deployment
We strive to overcome the stressful deployment process in a commercially marginal period. We make the necessary settings for the production environment, finalize it and we don't leave you alone with the project even after deployment is done. Feel free to ask us, even if we do not have a live contract.
Continuous renewal and improvement is one of the keys to a successful business. You have the opportunity to get additional support, as we do new tasks just like we did before. Security updates, new products, adding new partners, and many more challanges can be faced. We are going to deal with it.
In a support agreement, we agree on a monthly number of hours we will be at your disposal and make improvements, as during the development period. Even so, we calculate development time for each task, and once you accept it, the control remains with you.
In all cases, we follow up on management, developer communications, problem solving and thus our entire business operations. We actively search, identify, and improve our development points. It's a great pleasure for us if you can be a partner in the whole process.