we are a team of dedicated professionals who specialize in e-commerce projects, so we can provide a full range of services to our clients in this area. We mainly deal with consulting, audits, webshop development and support, but we have also developed our own regular customer system. Magento, Woocommerce, Shopify we deal with webshop engine projects. We undertake projects from very small projects to the creation of a large or even thousands of hours of webshop
Currently, the team has 11 people and the following competencies are present:
We will find the best solution for
you
We do not think blindly in a single system. In connection with our previous work, we know exactly the advantages and disadvantages of each web store system. Before we go to work, we will discuss your needs, long-term plans and tell you which webshop engine and additional solutions it is worth building your web store with. We won't force you on Magento's complex system if we see that it's not your solution and, for example, a Woocommerce or Shopify webshop engine better meets your business needs. We do not develop an item for which there is an optimal and proven solution. In this case, we will help you to select and install modules and plug-ins. But the reverse is also true: e.g. if, as a result of your market success, you already need to implement SAP or another corporate governance system, we will also solve its integration into your web store.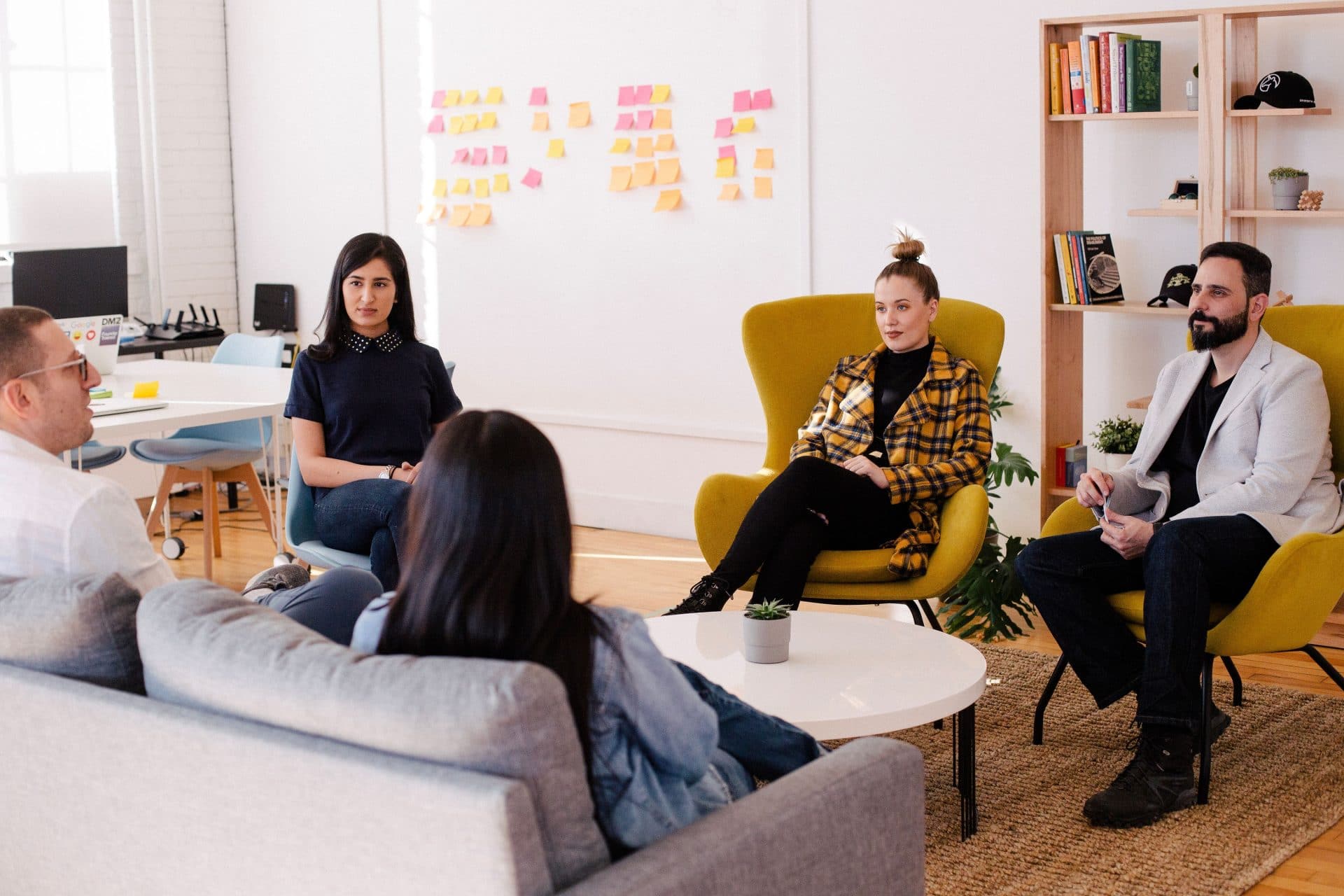 We are an experienced and dedicated
Jedi
Everyone on our team is senior in their field, so there are no unnecessary circles during development . Through our routine developers, we only hand out high-quality and controlled work, developments that have been tested in several rounds. Anyone who has worked with juniors knows exactly what I am talking about and who does not, and we will wait with open arms afterwards. However, DO NOT believe me, but for yourself, contact us, let's meet and then decide if you want to work with us. Since the first consultation is free, you have nothing to lose.
WE
RESPOND

QUICKLY

If there is a problem and we are our customer, we will start dealing with the error within 24 hours. In our experience, we will respond within 10 minutes and begin working on the solution.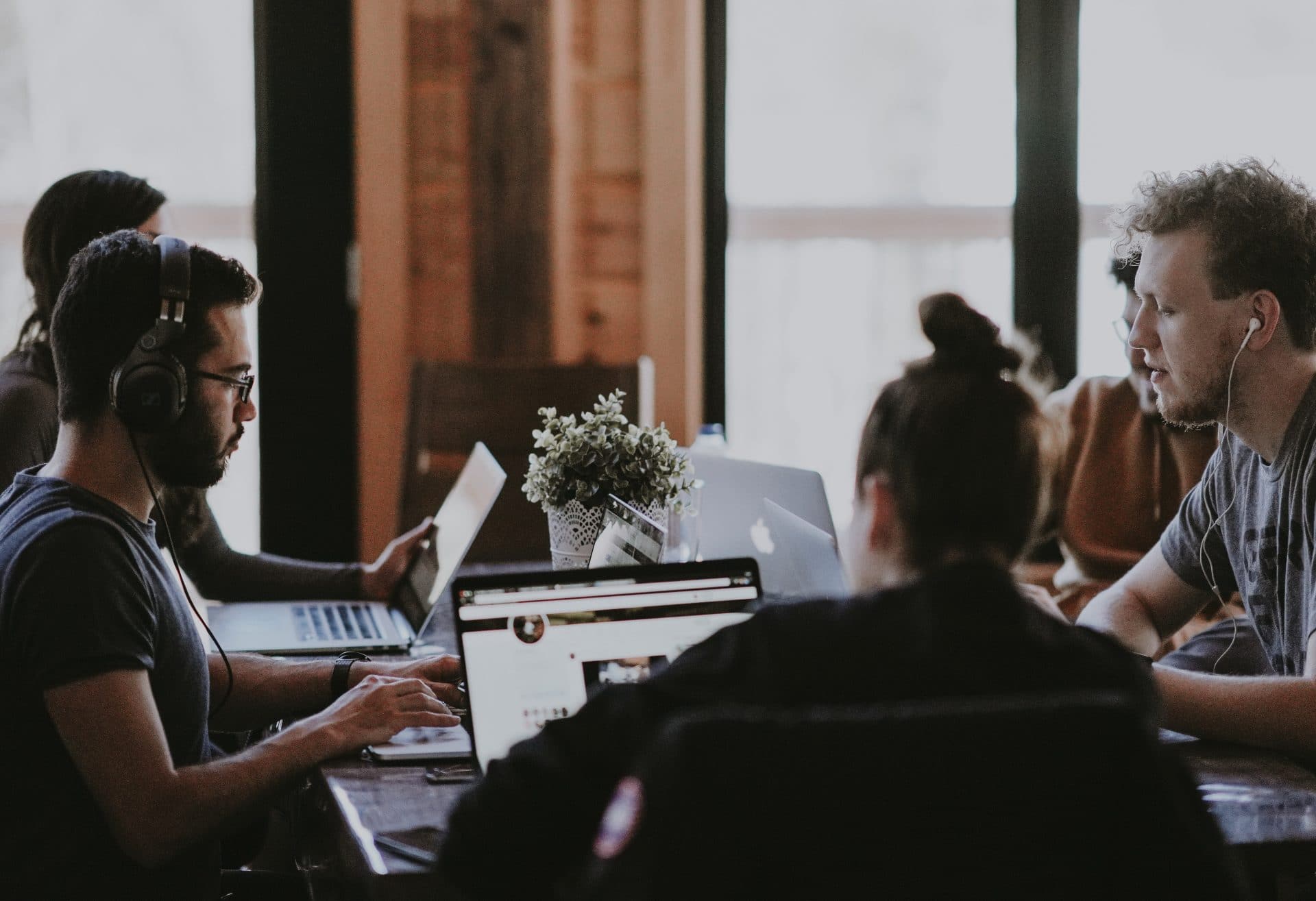 WE MAKE PROJECTS
TRANSPARENT
As we get to work together, you'll have access to the project board, where you can keep track of what tasks are there, where they're going, and you'll be instantly informed when we're waiting for your decision on something. In this interface you can also assign, prioritize and set deadlines for us, of course in consultation with the project manager.
WE DELIVER BY
DEADLINE
People familiar with creating a webshop know that this is quite a complex task, especially if you have to work with other teams or don't have an e-commerce manager in-house. Most projects tend to slip and not necessarily due to the fault of the development team, but in this line of business this is unfortunately the case worldwide. To avoid this, you also need to be prepared "in-house" for this task. We can help you prepare your company for what will be waiting for you in the joint project , we will not copy the possible obstacles, but we will let you know at the beginning. We accept penalties for deadlines for all greenfield projects.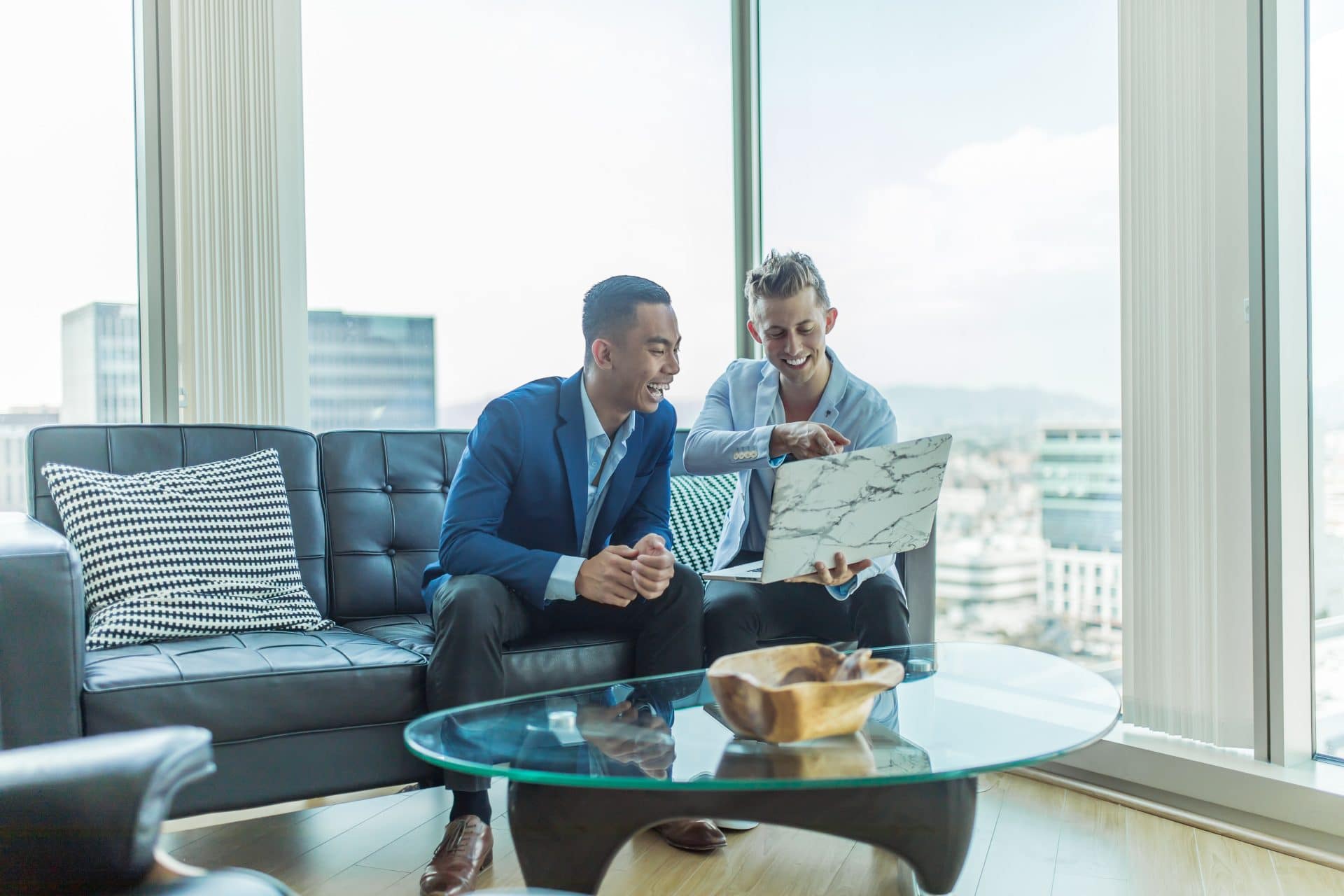 OUR PRICES
ARE ATTRACTIVE
Most people in Hungary are curious about the "black soup" part, because we honestly admit that there is a price-sensitive market in Hungary, and many people choose a development team based on this. Our prices in the market are halfway between freelance development and the largest development companies. BUT, it's important to emphasize that we're the right choice for you if a freelancer is already short for you and your web store , but you don't want / can't pay for expensive development companies, or they seem slow because of their development methodology.
DON'T LET YOUR
HANDS
You can still count on our help after the development of your web store. We will teach you how to use the administration interface, provide you with support, and we will be happy to maintain your site if you require it. Of course we will develop according to your new needs, because we like to develop the best!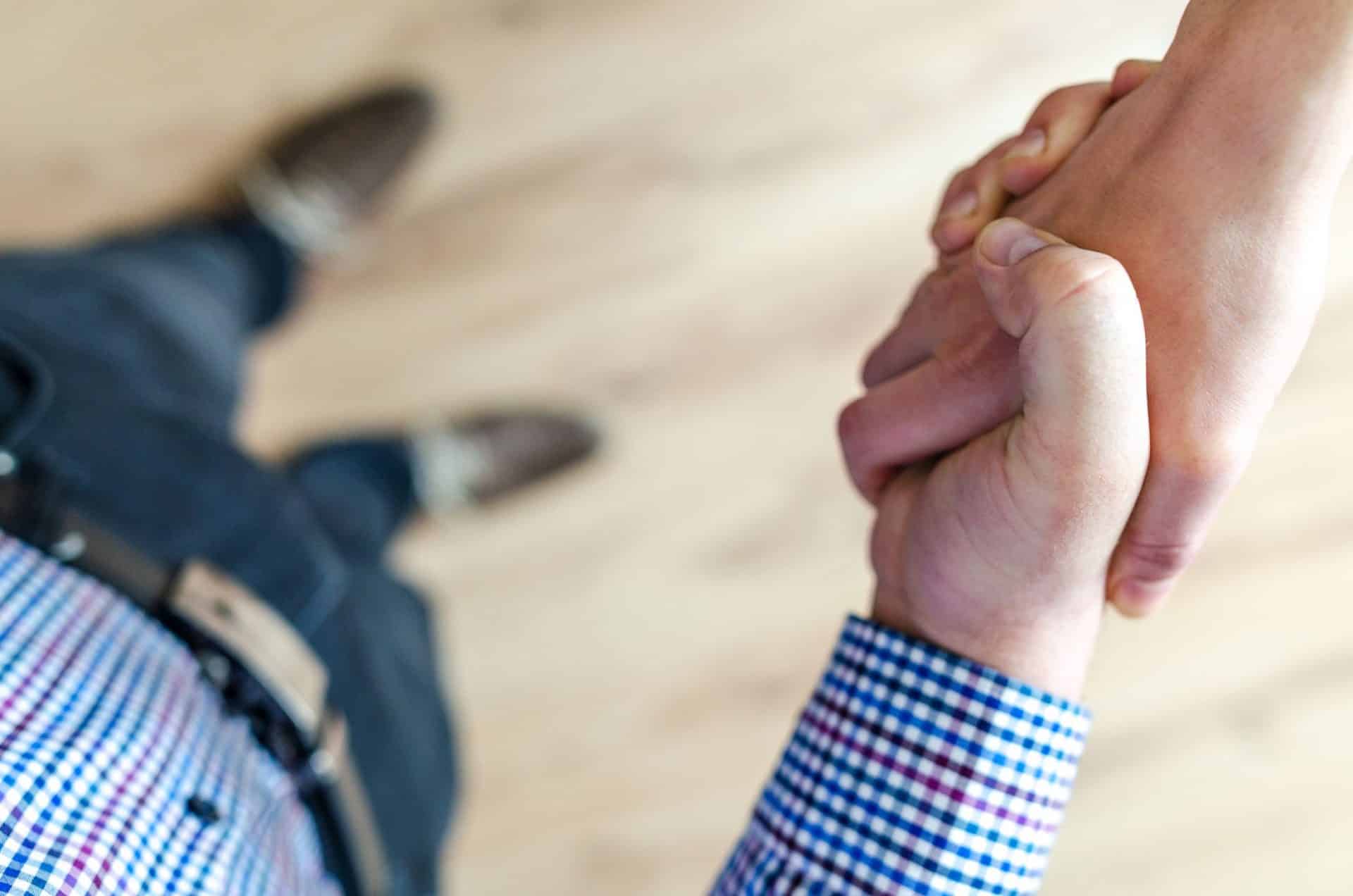 WHO LOVE
US
We have no illusions, there is no perfect development team, as this is a completely subjective thing. We are really appreciated by customers who have "sucked" someone at least once and broke the project. More experienced e-merchants know what they want and want to jump to the level of online sales. They know the benefits of having a dedicated team working on your webshop and not a freelancer. We have many projects where everyone works together as a team, designer, Project manager / PO, frontend developer, backend developer, SEO specialist, PPC specialist and of course the client.
WE PROVIDE
360

DEGREE SERVICE

We are not just developing your webshop! We can help build a complete online branded on demand. We have excellent relationships with the best SEO, web ergonomics, accessibility and PPC experts in the country. Not only will we create the ecommerce platform that works best for you, but we can also support your further growth according to your needs.
If you were sympathetic to our short barred introduction, write or call us and we will meet.